About Syncoro
Syncoro is an integrated startup accelerator and a venture development company that provides growth support to startups to scale-up their ventures. We bring together key stakeholders of startup ecosystem – entrepreneurs, mentors, corporates, academia & investors – to create synergy that accelerates innovation.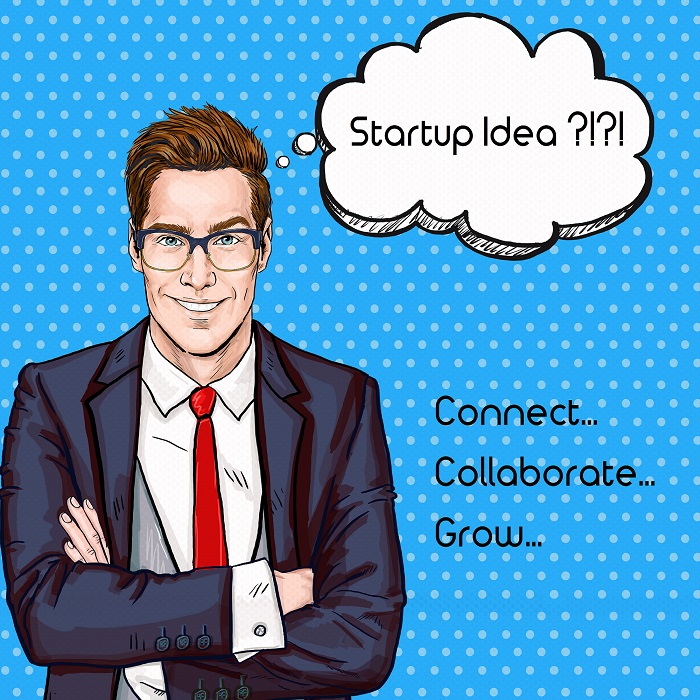 At Syncoro, we believe in ideas. We actively identify scalable business opportunities or look for problems that can be solved through technology. Once we evaluate & validate an exciting idea, we bring on board a founding team, provide them with resources and help them grow into a successful venture through Syncoro Idea Lab. 
Unisync Angels is a global angel investment platform, empowering startups by providing growth capital and connect. We are: Pro-Founder | Investor-friendly | Sector-agnostic | Stage-agnostic | Process-driven | Tech-enabled with Global footprints. 
Accelerator Programs
Syncoro runs an integrated startup accelerator programs that help startups to scale up their business ideas. We accept select startups from across various sectors and then provide them growth advisory, mentoring, training, customer & market connect, corporate / industry linkage and investor access.
An intensive 2-day workshop to shape your idea into an actionable business concept. Come to us with an idea and take home an Investor-friendly Pitch Deck & Executive Summary.
A comprehensive 12-week program to kick-start your new venture. We help startups evolve from idea stage to financially viable business venture with strong foundation for growth.
An integrated startup accelerator program for select startups to help scale up their idea by providing mentoring support, growth advisory and fundraising support.
Startup Portfolio
Syncoro has guided us at multiple stages including identifying & evaluating the opportunity, mapping existing players in the market, short-listing the areas of priority and creating a road map for success. Kashyap, Founder of Syncoro, has always been an integral part of our strategy team, driving our vision at Balcal Nutrefy.
Syncoro has been an integral part of Invoace from its inception – from the idea stage to evaluating & validating the product portfolio to launching the brand. We have been closely working with Kashyap Pandya who actively advising us with brand planning & customer acquisition strategy.
Syncoro Knowledge Series
When you pursue challenging projects and dream of conquering the world, it is often necessary to equip yourself with right knowledge to stay competitive in the market. Presenting, Syncoro Knowledge Series for entrepreneurs & startup enthusiasts.